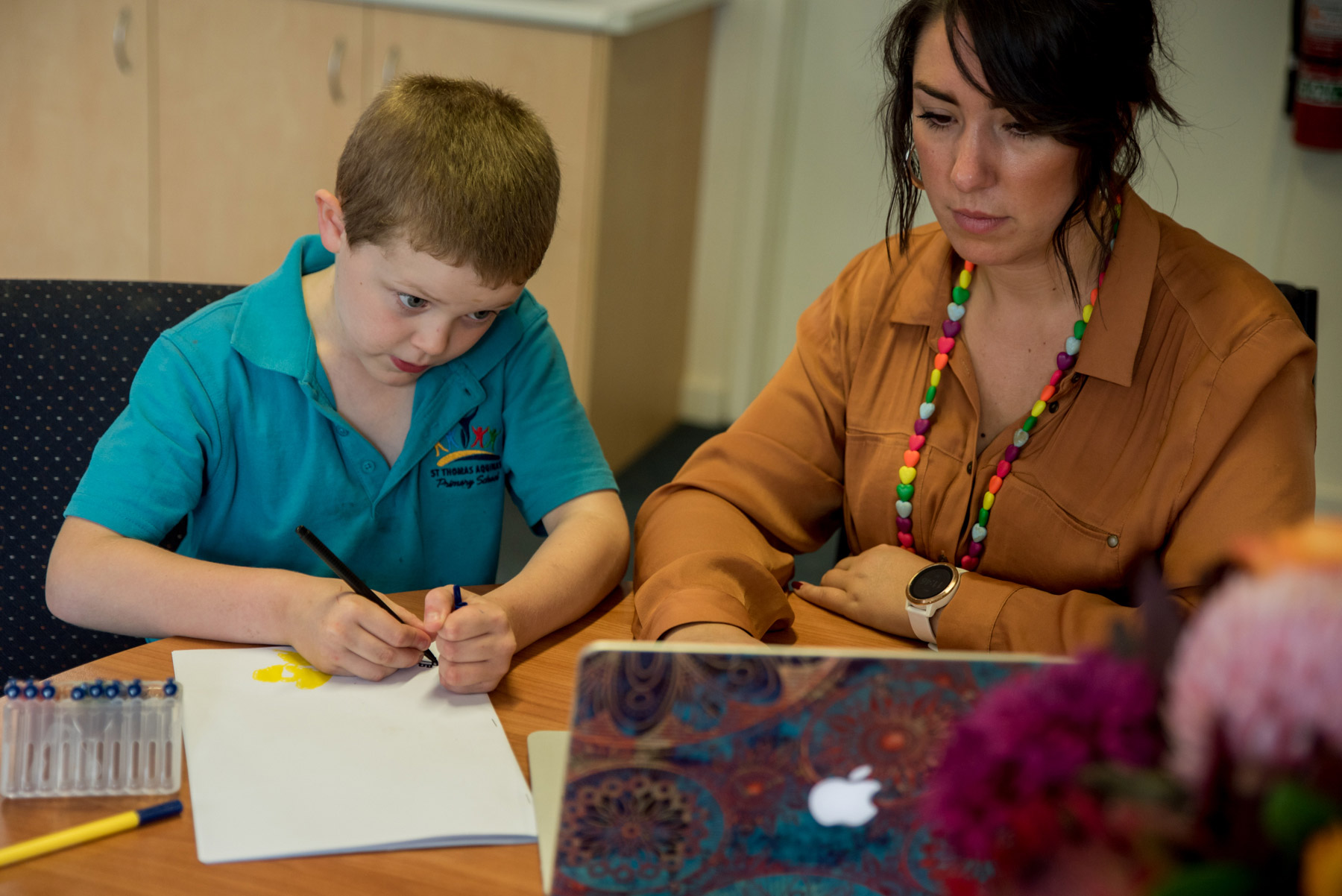 St Thomas Aquinas is a small
Catholic Primary School
catering for families who are looking for a Catholic education.
We pride ourselves on being Catholic and treasure our links to our Parish community.
St Thomas Aquinas offers a personalised, caring environment, based on the Gospel values of respect, justice, compassion and service. We strive to welcome all in our community and the dedicated staff is committed to the needs of the individual.
Education is an affordable option at St Thomas Aquinas. The Family Fee is kept to a minimum and is the same no matter how many children are in your family. Our levy for books and equipment is a very reasonable charge per pupil.
We provide a comprehensive range of subjects, including Religious Education and an Integrated Curriculum. Literacy and Numeracy are a major focus of our teaching with a two-hour literacy block and one-hour mathematics block each day.
St Thomas Aquinas has forged links within our community
Ardoch Youth Foundation, the City of Greater Geelong, the Norlane Neighbourhood House, The Smith Family and others in the area.
We welcome the addition of our Family School Partnership Convenor to assist in the role of community building with families and local community to enhance our students' outcomes.